Our Speakers
Rory Innes, Founder & CEO, The Cyber Helpline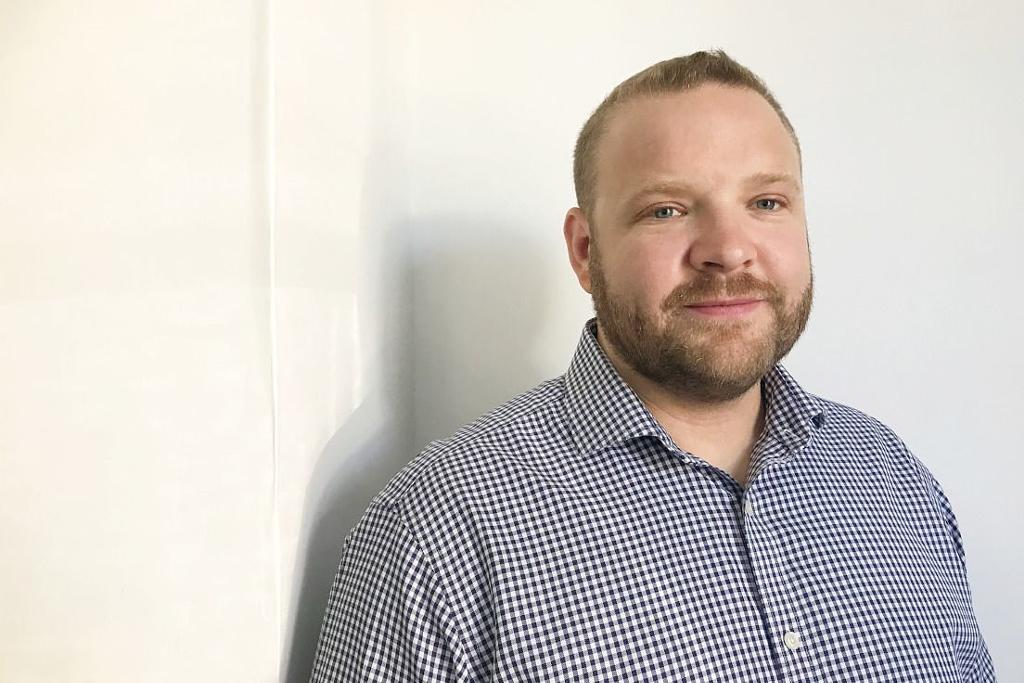 Rory has spent his whole career in cybersecurity and has worked for leading global cybersecurity companies in a range of senior management positions. He was responsible for building one of the first cybersecurity practices dedicated to helping individuals & families, rather than businesses. During this time he and his team of experts worked for a number of rich and famous individuals globally to respond to cybersecurity incidents and help put good security in place. However, Rory saw the need to bring expert advice to everyone and The Cyber Helpline was born. The Cyber Helpline wants a UK where the cyber-criminals don't win and is on a mission to make sure everyone has free access to expert help when they need it.
Roy will be talking about 'The Cyber Helpline: Using humans & robots to help victims of cybercrime. '
Colonel Christopher Stuart MacGregor, Assistant Head, Army Media & Communications
Colonel Christopher Stuart MacGregor, (late KRH / RWxY) was educated at Brighton College and the Universities of Birmingham, Cranfield and Reading, where he has read Psychology (BSc), Defence Administration (MDA) and International Relations and Strategy (MA). He was commissioned into the King's Royal Hussars, a main battle tank regiment, in July 1996 and has risen through the ranks to Colonel. Chris has been employed within Army HQ and the Defence Safety Authority with a focus on organisational learning, continuous improvement and innovation. In September 2018, Colonel MacGregor assumed as Colonel, Army Media and Communications. He is a futurist, passionate about blockchain, trusted networks, knowledge management, internal communications and professionalising the Army's approach to communications.
Our Panelists
Deshini Newman, Managing director EMEA at (ISC)²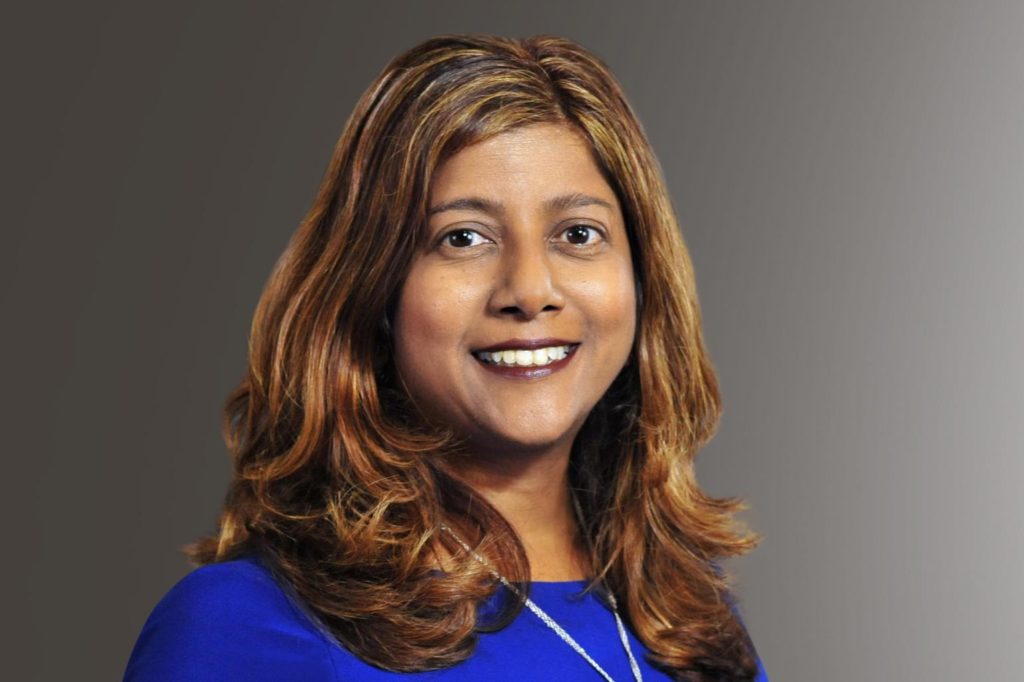 Deshini Newman is managing director EMEA at (ISC)², supporting its members and global mission. An education leader, Deshini has held roles at Edexcel, Pearson and Cambridge Assessment English. Deshini is also one of SC Magazine's 50 Women of Influence in Cybersecurity for 2019.
Darren Argyle, Group Chief Information Security Risk Officer, Standard Chartered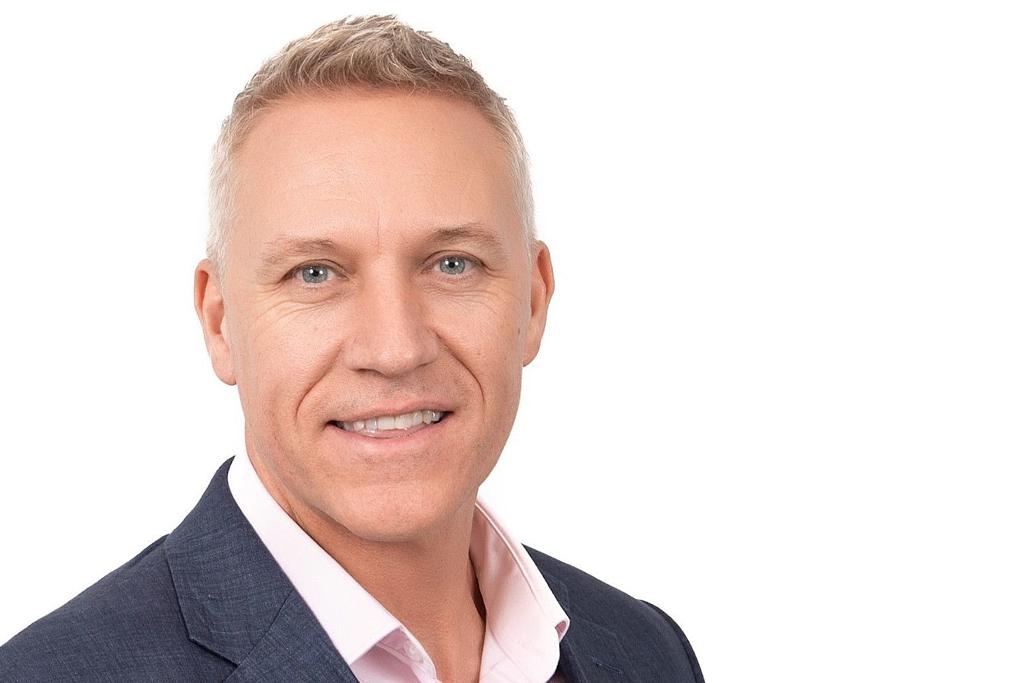 Darren is an accomplished executive with close to 20 years of international cyber risk and security experience. He was recently appointed as Ambassador for the Global Cyber Alliance in recognition of his collaborative work advising small businesses on critical measures they can apply to defend against cyber-attacks. Darren is also currently serving on the executive advisory board for cyber at Australia's Deakin University and is the Group Chief Information Security Risk Officer at Standard Chartered Bank, based in Singapore.
Goher Mohammad, Head of Information Security, L&Q Group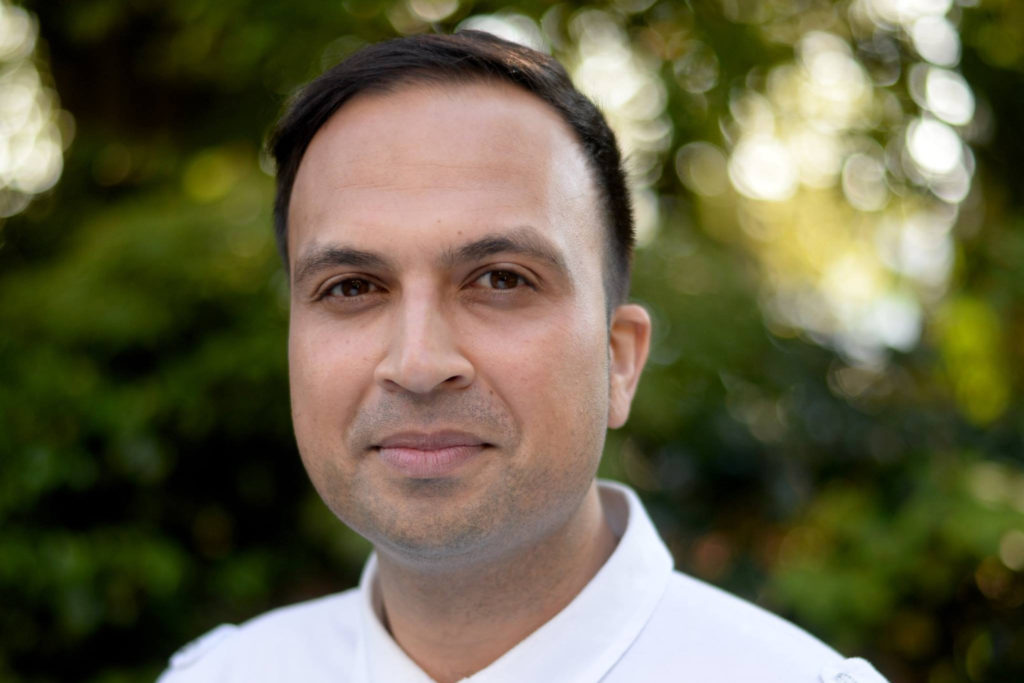 Making his mark as one of the youngest IT leaders in Omnicom Group back in 2004, Goher has a huge passion for Technology and Information and Cyber Security with a drive not just do things well but do things better. Having had to deal with more comprehensive but secure and controlled structures in Citibank and Merrill Corporation to more agile environments within Omnicomgroup and Photobox Group Security, the next step for him is how to combine the best of both. Now at L&Q, the goal is to bring information and cyber security to the next level to meet the demands and ambitions of the organisation. A keen diver, traveller keen to explore the world, Goher also loves play retro video games and not so secretly is a complete tech geek. Deep down, his inquisitive nature is always looking to understand the inner workings of everything that's around and in turn, how can it be made better.
Nazim Ali – Information Security Professional and Leader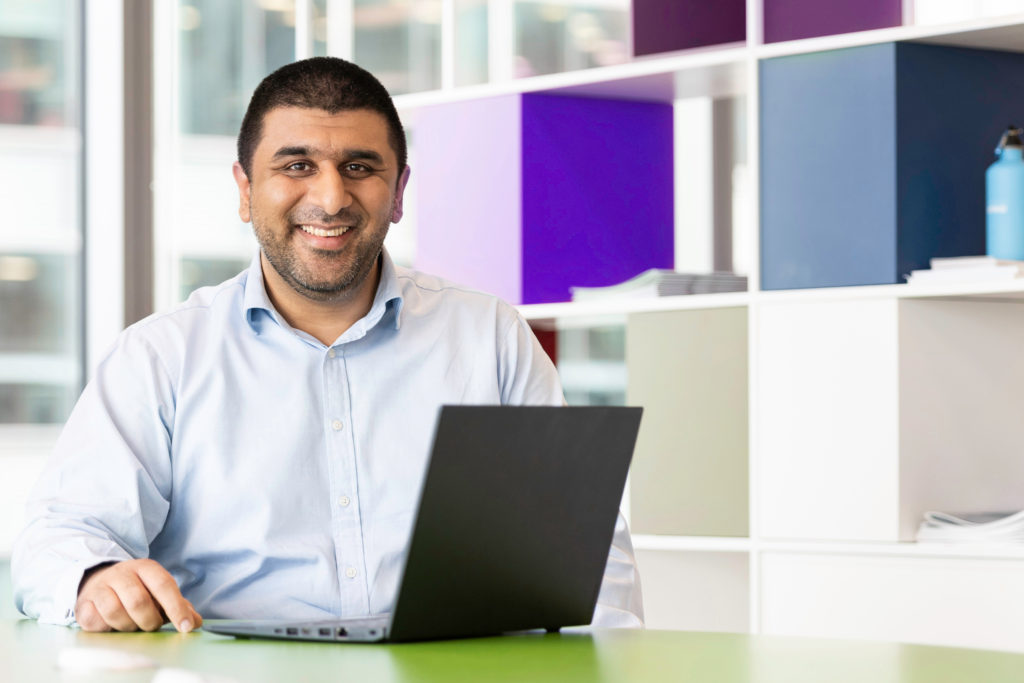 A leading security and IT professional with over 10 year's experience, currently working for a Big 4 professional services firm, with subject matter expertise across the security architecture, security operations and security compliance and governance domains – with a strong focus on cloud security for digital products, whilst trying to make security fun!