As part of the Chapters Education strategy on October 9th 2019 (ISC)2 London Chapter Media Officer Richard Carpenter delivered a Safe and Secure Online Seniors session for a small group of Seniors as part of 2019's Libraries Week focusing on 'Celebrating Libraries in a Digital World'.
This session was based around the 'Safe and Secure Online – Seniors edition' and discussed keeping themselves safe online, covering topics such as Malware, Phishing, Anti-Virus, the importance of updates, password hygiene, shopping and banking online and backup strategies. It was an informal coffee morning setting which really helped to open meaningful conversations.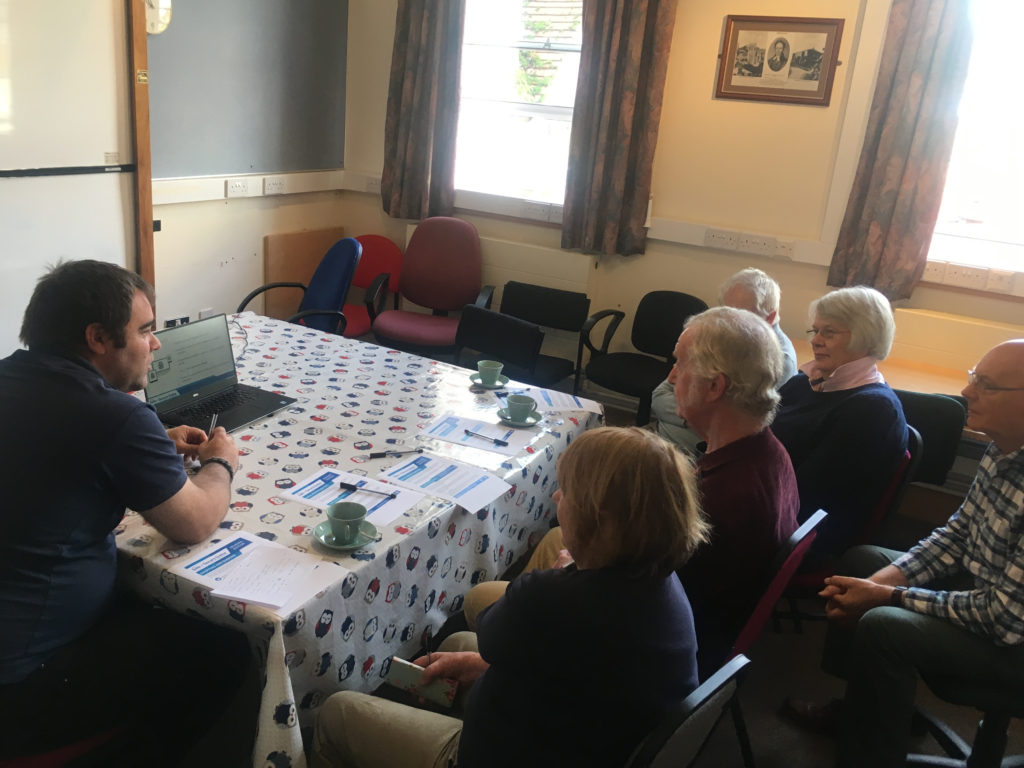 The Center for Cyber Safety and Education, who are the charitable foundation of (ISC)², want to empower students, teachers and whole communities to secure their online life through cybersecurity education and awareness with the Safe and Secure Online educational program.
For more information about Safe and Secure Online educational program please visit https://www.iamcybersafe.org